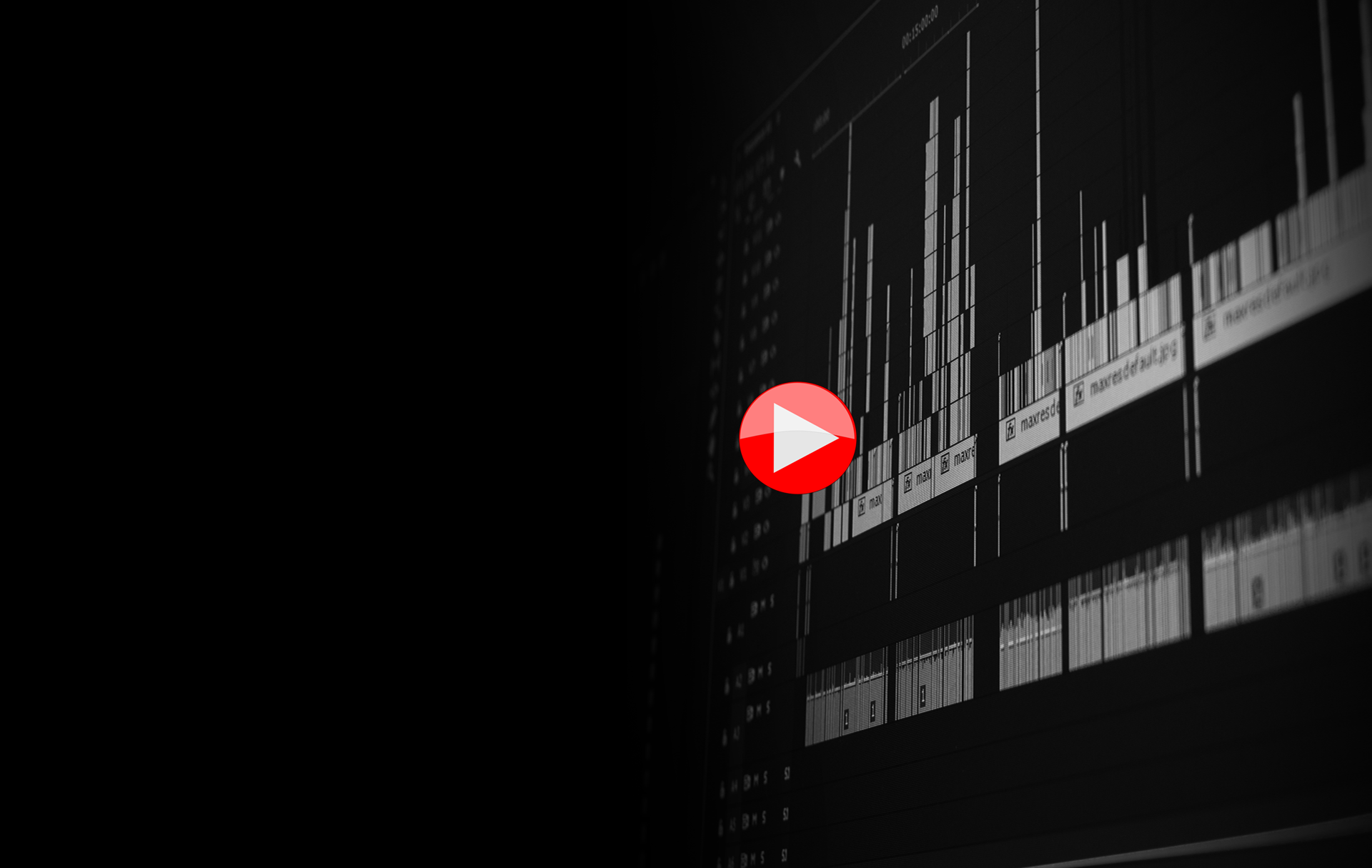 We think. We design.
We create. We deliver.
Our team of young and dynamic talent offers complete communication solutions for the Digital Age.
---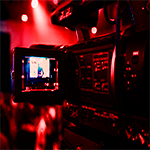 Films
Videos, Events, Graphics
---
Film is considered to be an important art form, a source of popular entertainment, and a powerful medium for connecting and educating everyone. The visual basis of film gives it a universal power of communication.
---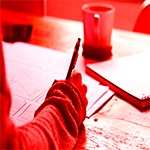 Design
Design and develop
---
Design is a roadmap for someone to achieve a unique expectation. It defines the specifications, plans, parameters, processes and how and what to do within social, environmental and safety in achieving that objective.
---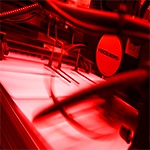 Print
Digital and offset
---
Printing played a key role in the development of the Renaissance, Reformation, the Age of Enlightenment, and the scientific revolution and laid the material basis for the modern knowledge-based economy and the spread of learning to the masses.