Clients
Well known Media & Production Houses, Big Corporates, Digital Agencies, Artists etc.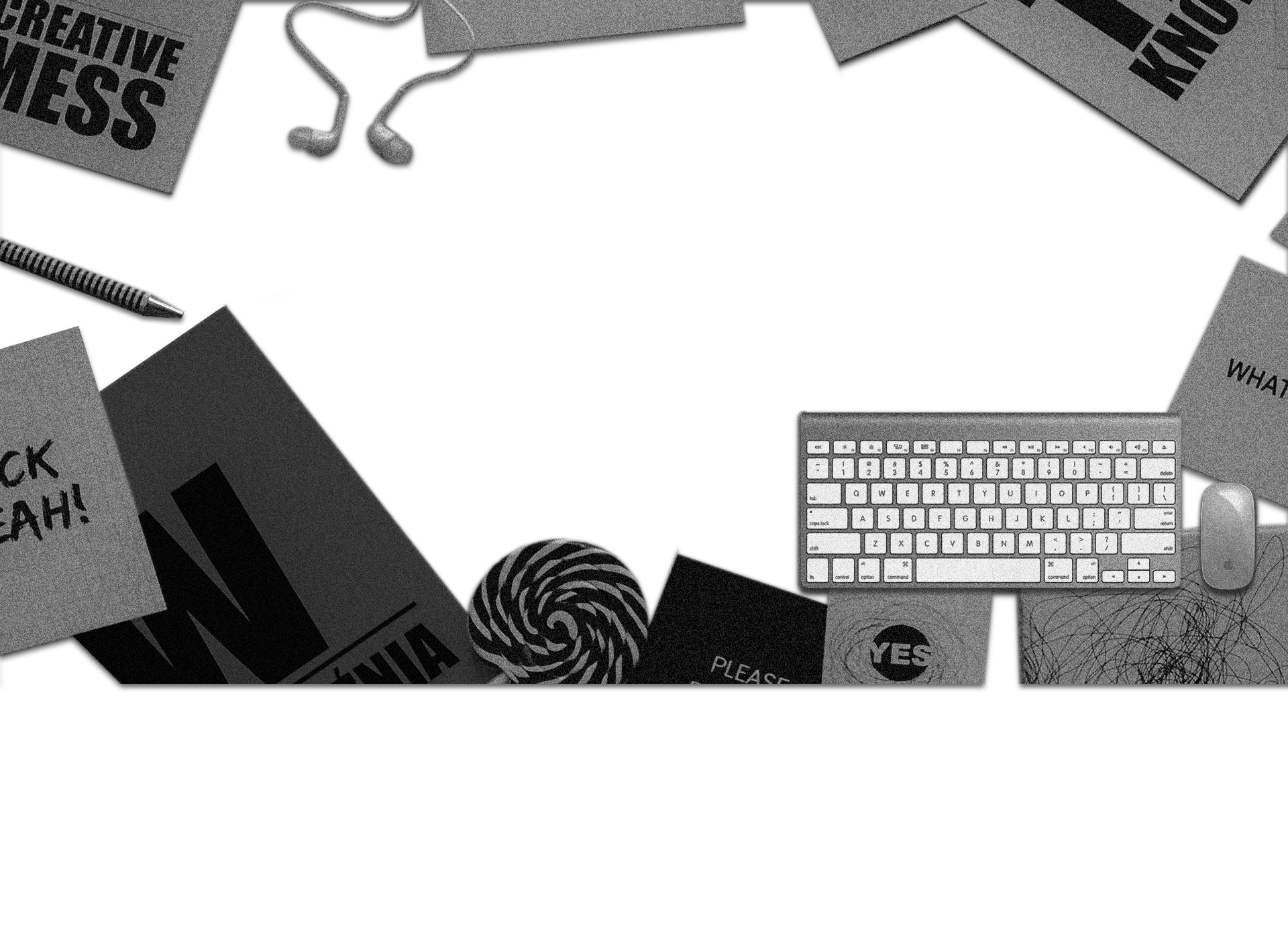 Company Profile
---
InOut Productions is a production house based out of New delhi. We have over 15 years of experience in providing pre to post production services for films catering to television and digital media. Our team of young and dynamic talent offer complete communication solutions for the Digital Age. We have an experience of making over thousand videos ­in HD, DV, BETA formats. We are driven by passion and creativity to mould your ideas into reality.
---

---
1
---
THINK
---
To give the best output we can't have a fixed approach or process. So, we think!
---
2
---
RESEARCH
---
We combine insightful research, creative ideas and best technology with a deep knowledge of communication.
---
3
---
PRODUCTION
---
At every step, production plays an important role in creating the content carefully with planning and cost effective.
---
4
---
RESULT
---
We know how valuable your time and money are. You provide the vision, we provide the solution.